Professional. Friendly. Result oriented
Since 2004 we provide immigration law services that make a difference. A huge difference.
Theodore Panagiotopoulos
Attorney at Law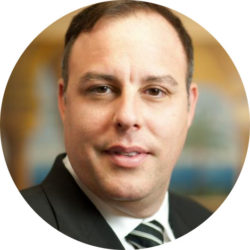 Complete Range of Immigration Law Representation
We focuse on all matters related to Immigration Law. Whether it involves obtaining Legal Permanent Residence in the United States, becoming a U.S. Citizen, applying for asylum, facing deportation, seeking temporary or permanent work authorization in the United States, studying in the United States or bringing loved ones to the United States.

Professional background
Theodore graduated from the University of South Florida in 1997 with degrees in Political Science and History. In 2002 he obtained his Doctorate in Jurisprudence from South Texas College of Law. In 2004, Panagiotopoulos, P.A. was established.

People at First Place
Our law firm prides itself not only on results, but on how our clients are treated throughout the process. We deeply respect our clients and do everything we can to deliver a real family-like atmosphere and experience. Our clients matter to us.

Seamless Experience
We offer in house consultations and meetings, as well as phone and video consultation and meeting options as well. Our firm simply seeks to make your Immigration representation as easy and seamless as possible. We can and will accommodate any schedule or contact preference.

Real Clients, Real Testimonials
Hear from our clients. They are the best way to understand the kind of experience you will have with our firm. We are eager to create another positive experience with you!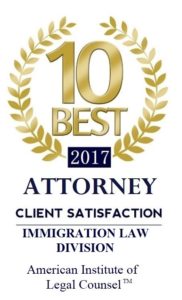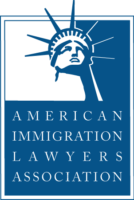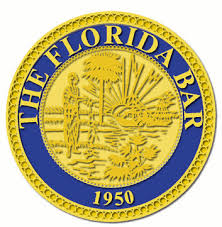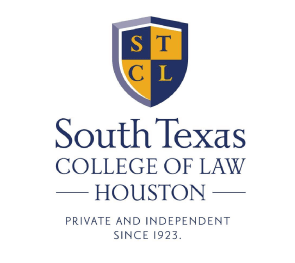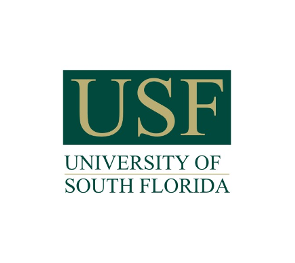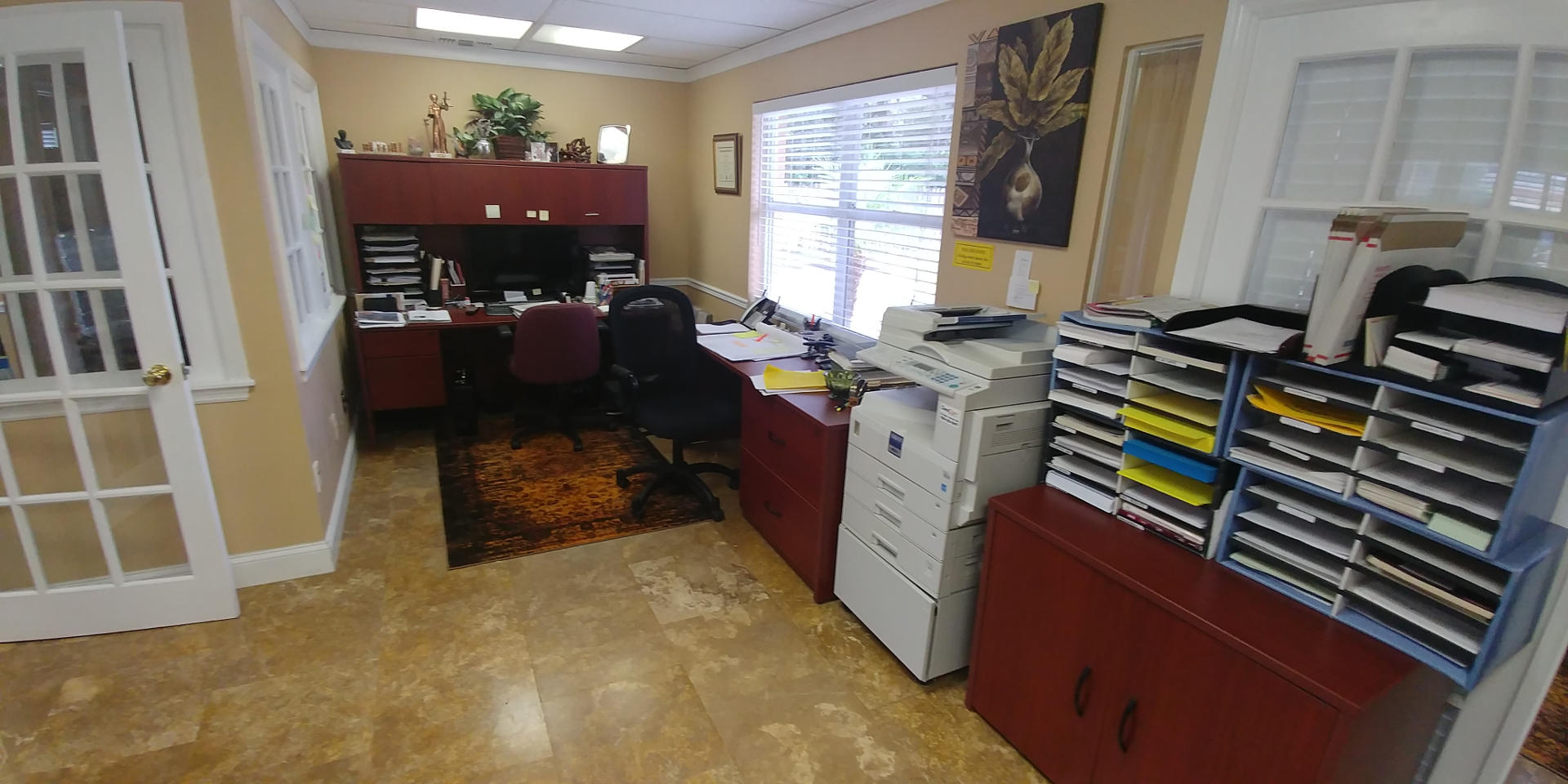 We are ready to serve you
Draw from 14 years of immigartion law experience